Framed Fine Art Prints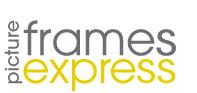 Our Fine Art Prints have been popular for a long time, now we can offer a new service: Framed Prints!
You select the right frame from a huge number of options, we show you how the photo will look in the selected frame, and you can have the photo, professionally printed and professionally framed, delivered within a few days.
Picture Frame Express are specialists. They have a huge number of profiles in stock, and build frames to order. You select the frame, we send them the print, they build your frame, frame your print, and send it to you.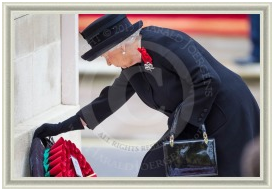 How it works:
You find the photo (or photos) you are interested in.
You visit the Picure Frame Express website, and find one or more frames you like.
Then you tell us about the photo(s), the frame(s), and the size you would like.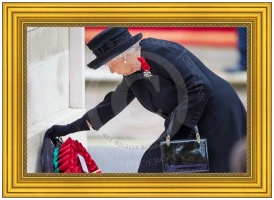 We create a small copy of your selected photo, use the clever Picture Frames Express website to create one or more previews, and email them to you, so you can see exactly what the framed photo will look like: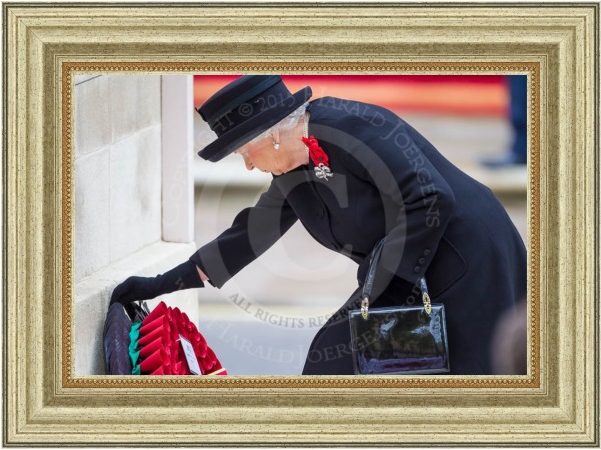 If you are happy with the framed photo, you let us know. We'll send you an electronic invoice (that you can pay via PayPal, or with any credit- or debit card), and get the ball rolling.
You pay just our normal print prices, plus the price for the frame that you can see on the website. We have to send the photo to Picture Frame Express, they have to send the framed photo to you, so there are two shipping and handling charges on top. Nevertheless, the total price is most likely a lot cheaper than the price you would pay for the frame alone at your local picture frame shop!
---
---